First get yourself to the McMaster University Medical Centre….

View Larger Map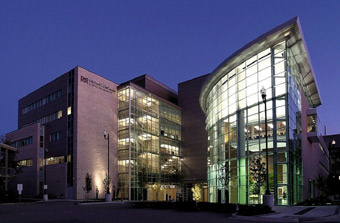 We are in the M. G. DeGroote Centre for Learning & Discovery, which is located on the south side of the Health Sciences Centre/McMaster Children's hospital.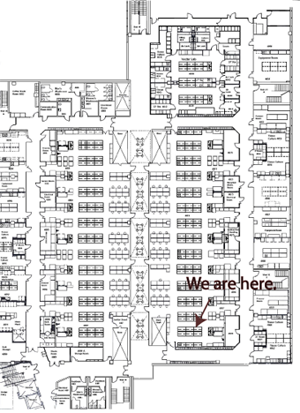 Our lab is on the 4th floor (MDCL4077). The lab extension is 905-525-9140 ext. 21551.
Dawn's office is on the fourth floor (MDCL4020) and she can be reached at 905-525-9140 ext 22313.